Corporate
Reports:
Customer Satisfaction Report  GSU 2017 Report to Shareholders  GSU Inc Consolidated 2017 GSHI 2017 Financial Statements
---
President & CEO
Frank Kallonen
President & CEO
 The President & CEO of the company is responsible for the day to day activities of staff and facilities, supported by the Executive Team.
Executive Team
Josey Frescura
Vice President of Competitive Services
Kerry Taylor
Vice President of Engineering & Operations
Catherine Huneault
Vice President of Corporate Services, Finance
---
Board of Directors
When our business structure changed in January 2000, we were no longer a Commission. Instead, GSU became a business corporation under the rules of the Ontario Business Corporations Act. We are governed by a Board of Directors, appointed by our Shareholder, the City of Greater Sudbury.
The Mayor of the City of Greater Sudbury (or a designate), two Councillors, and two community members sit on the Boards of both Greater Sudbury Utilities and Greater Sudbury Hydro.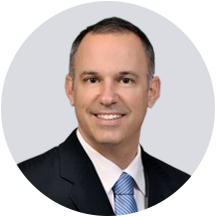 Mark Signoretti-Councillor, Ward 1
Board Chair– GSU & Greater Sudbury Hydro Inc.
Sudbury has always been Mark's home; he was born and raised here, was educated at Cambrian College and Laurentian University, and chose Sudbury as the best place to raise his own family.  Mark is the owner and lead financier of an equipment financing company.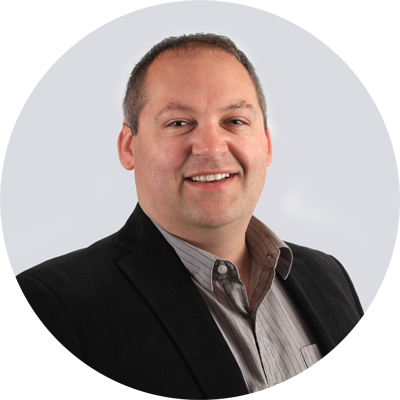 René Lapierre-Councillor, Ward 6
Director – GSU, Vice-Chair- Greater Sudbury Hydro Inc.
As a paramedic, René has provided front-line pre-hospital care for 23 years. In 2002 he became a full-time professor, and since 2007 he has been the Program Coordinator for Collège Boréal's Paramedic Program.
Peter McMullen, C.A., LL.B., M.B.A.
Director & Treasurer – GSU
Peter McMullen was born in Sudbury and has lived there for most of his life. He has held positions at the colleges of Laurentian University, as well as owned a number of small businesses in the area. Peter operates an accounting and legal practice in Sudbury.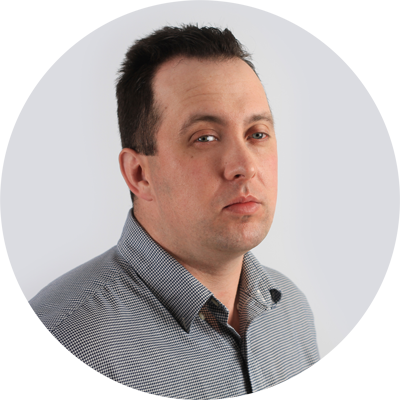 Josh Lilley, P.Eng, MBA
Director – Greater Sudbury Hydro Inc.
Josh is a professional engineer (electrical) with fourteen years of experience.  He has worked for Hatch since 2001 on various sized projects in the mining sector across North America.