What's your idea?
The Workshop is a physical space we have allocated at GSU for innovative team projects. It is the latest actualization of our innovation policy, which is designed to encourage and empower GSU staff to be creative and innovative in order to grow our various companies and maintain GSU as an efficient, productive and interesting place to work.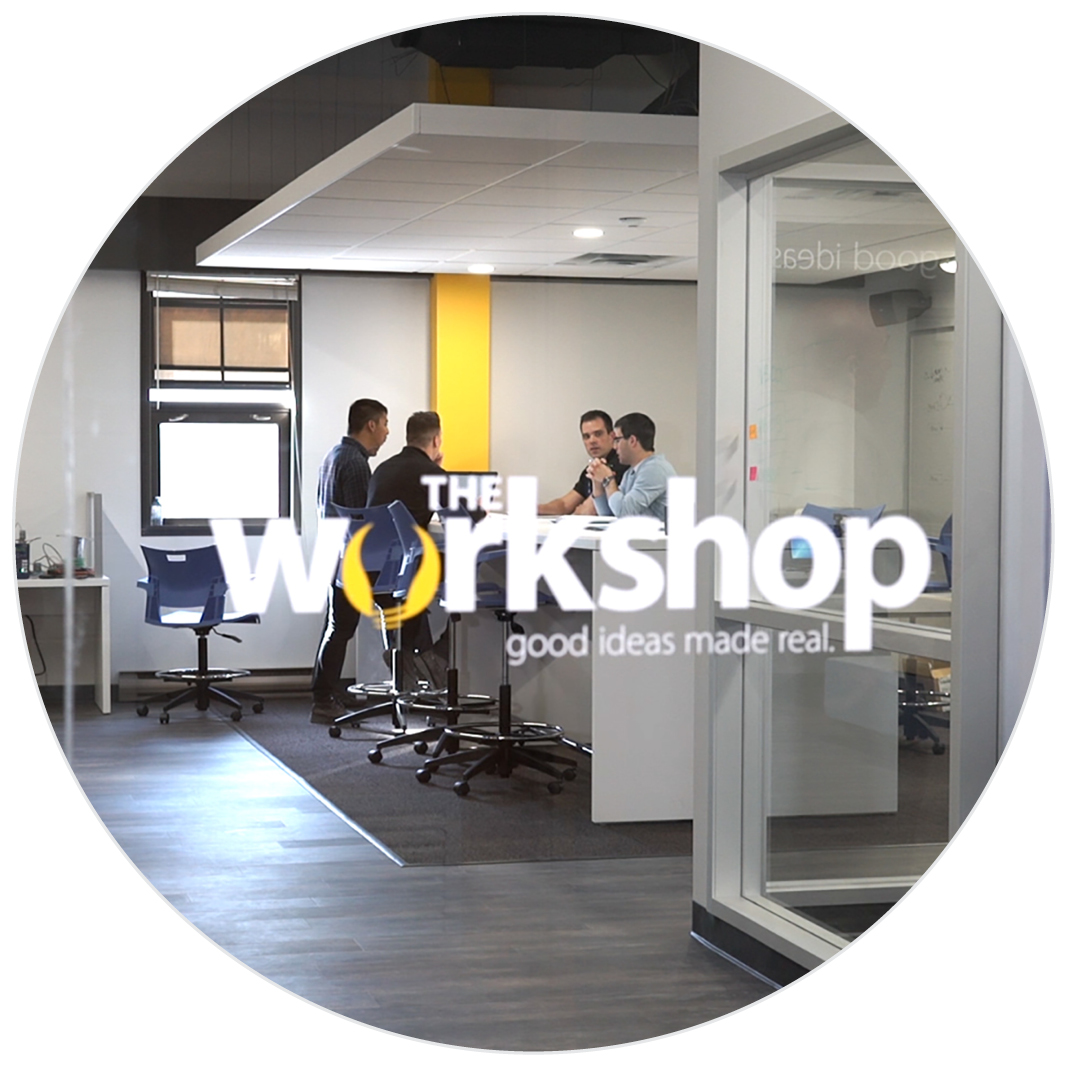 Innovation @work
At GSU, we recognize the importance of innovation as a vital part of the health and prosperity of our workplace, our community, our world. The Workshop fosters an environment for innovative ideas to develop and grow, and helps us incorporate community partners into our projects.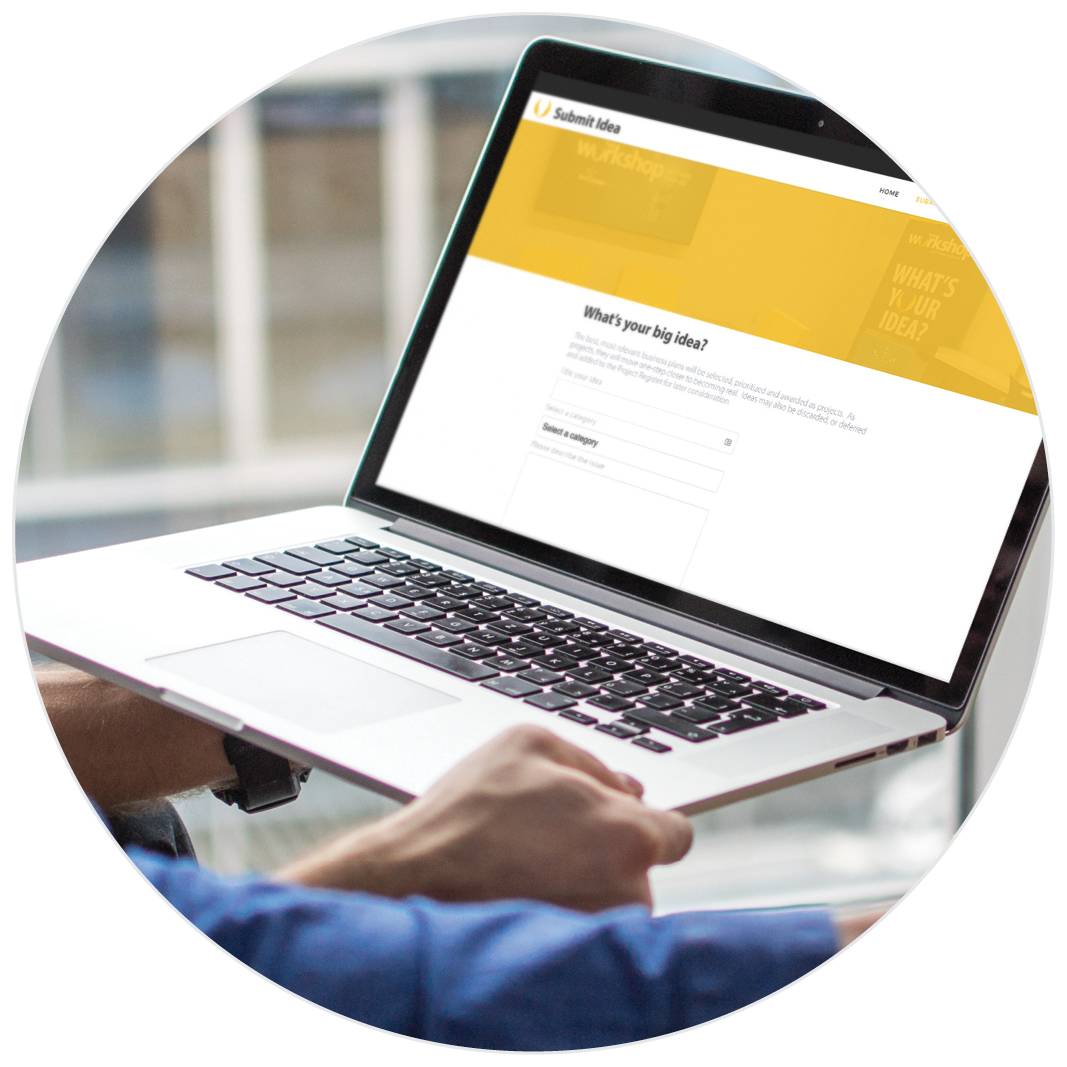 Workshop those ideas
The Workshop functions through an ideation process where GSU employees submit ideas for review. Teams "workshop" the ideas into viable business plans for presentation to the Innovation Office and GSU Executive Team.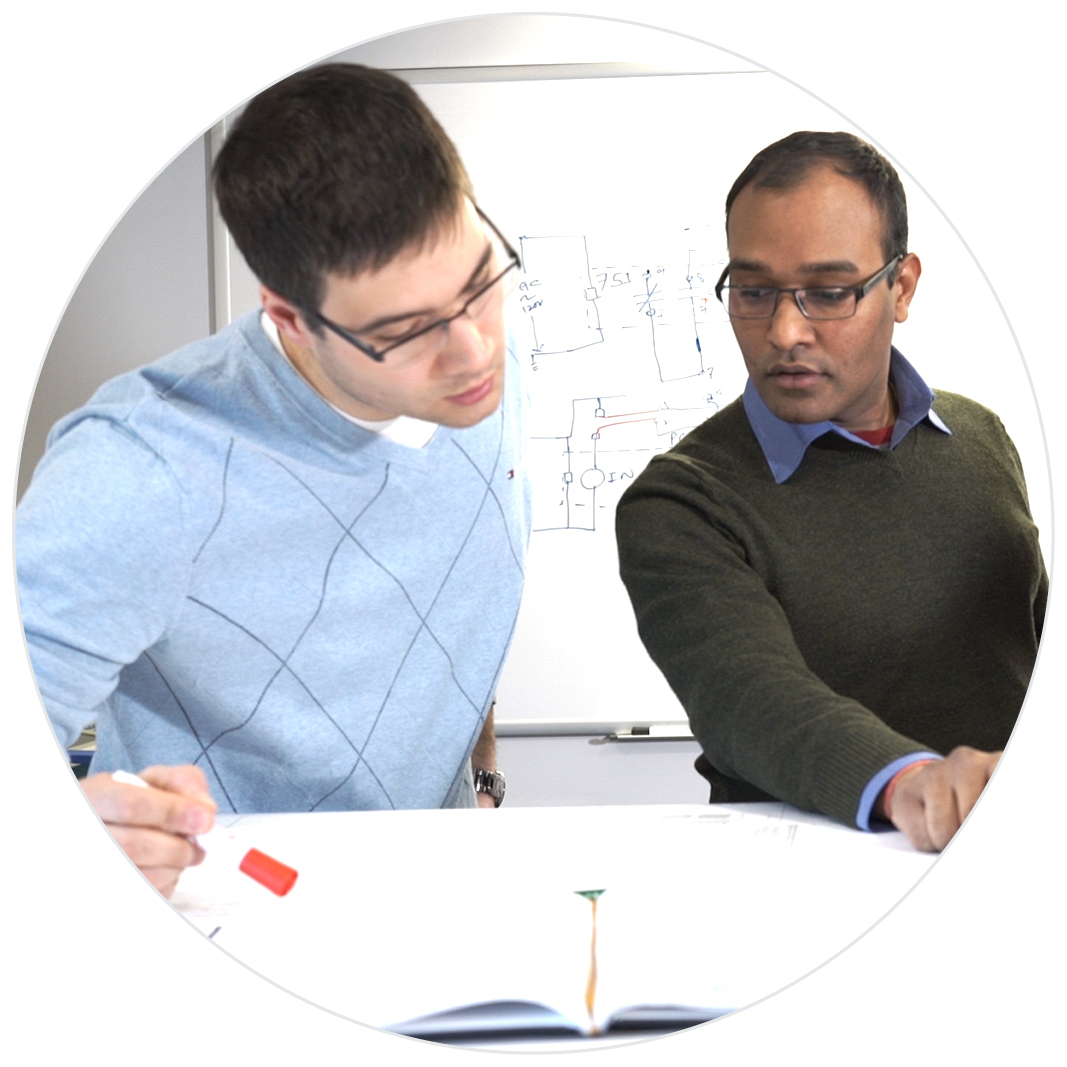 Good ideas made real
The best, most relevant business plans are selected, prioritized and awarded. As projects, they move one-step closer to becoming real. Ideas are sometimes discarded or deferred and added to the Project Register for later consideration.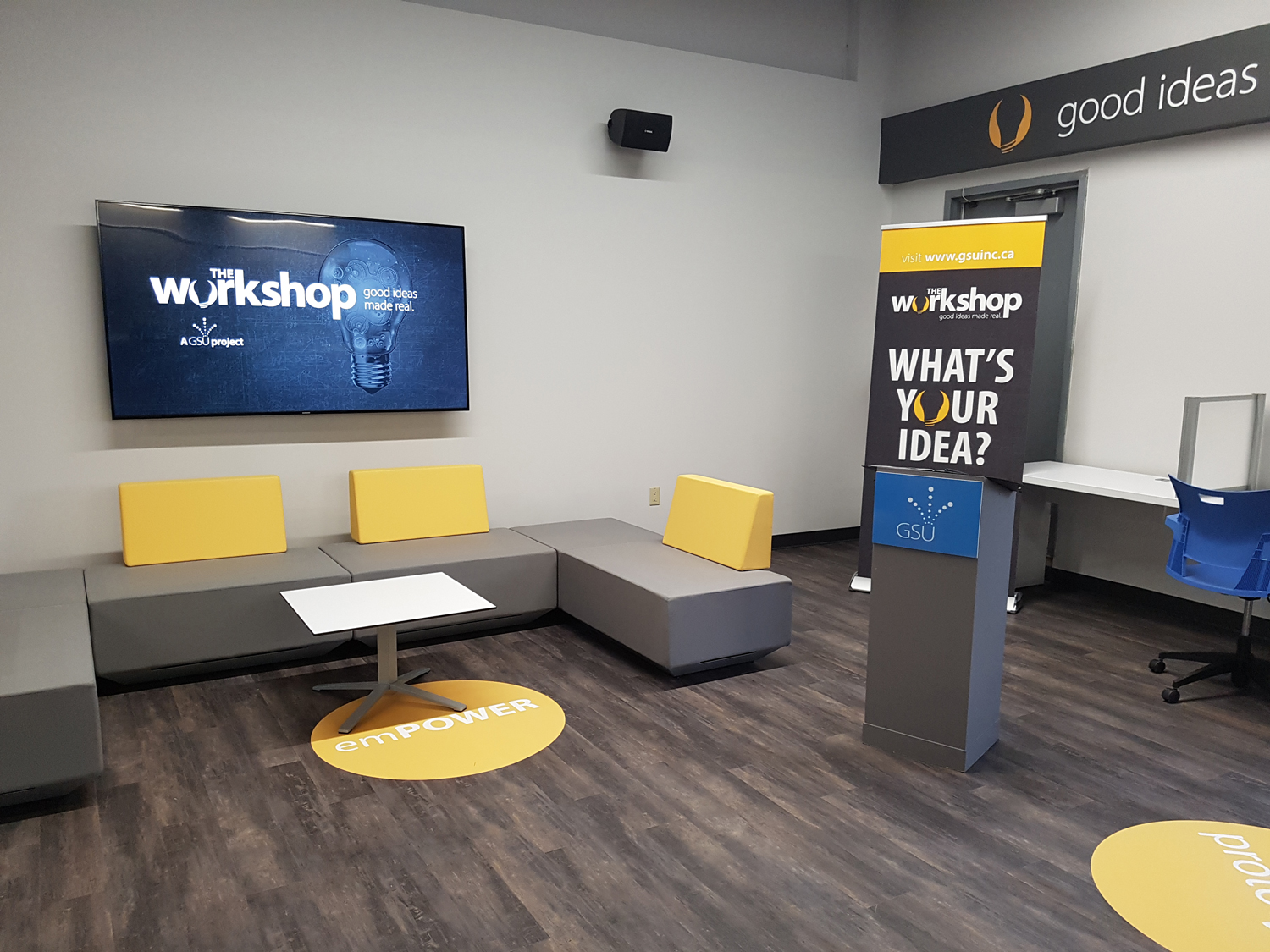 We wanted to enhance our culture of innovation, creativity and collaboration within the Organization — making it a dynamic company to do business with and an exciting place to work. We believe we are creating a value proposition for our staff, our customers, our shareholder and the communities we serve

GSU Board Chair Mark Signoretti

Strong and innovative connections are what drive Greater Sudbury Utilities' core capabilities. GSU's group of companies work together to empower people and communities to connect and prosper through innovation and infrastructure, time and time again.
Building Connections for Life.