Safety and Electrical Equipment
Trees close to power lines can disrupt the integrity of our distribution system. Please take the time learn about overhead and underground precautions before planting. Can't find the information you're looking for? We highlighted some of the most common questions below, and for more information please visit: The Electrical Safety Authority's page on Landscaping and Tree Trimming. 
Clearances Around Transformer Boxes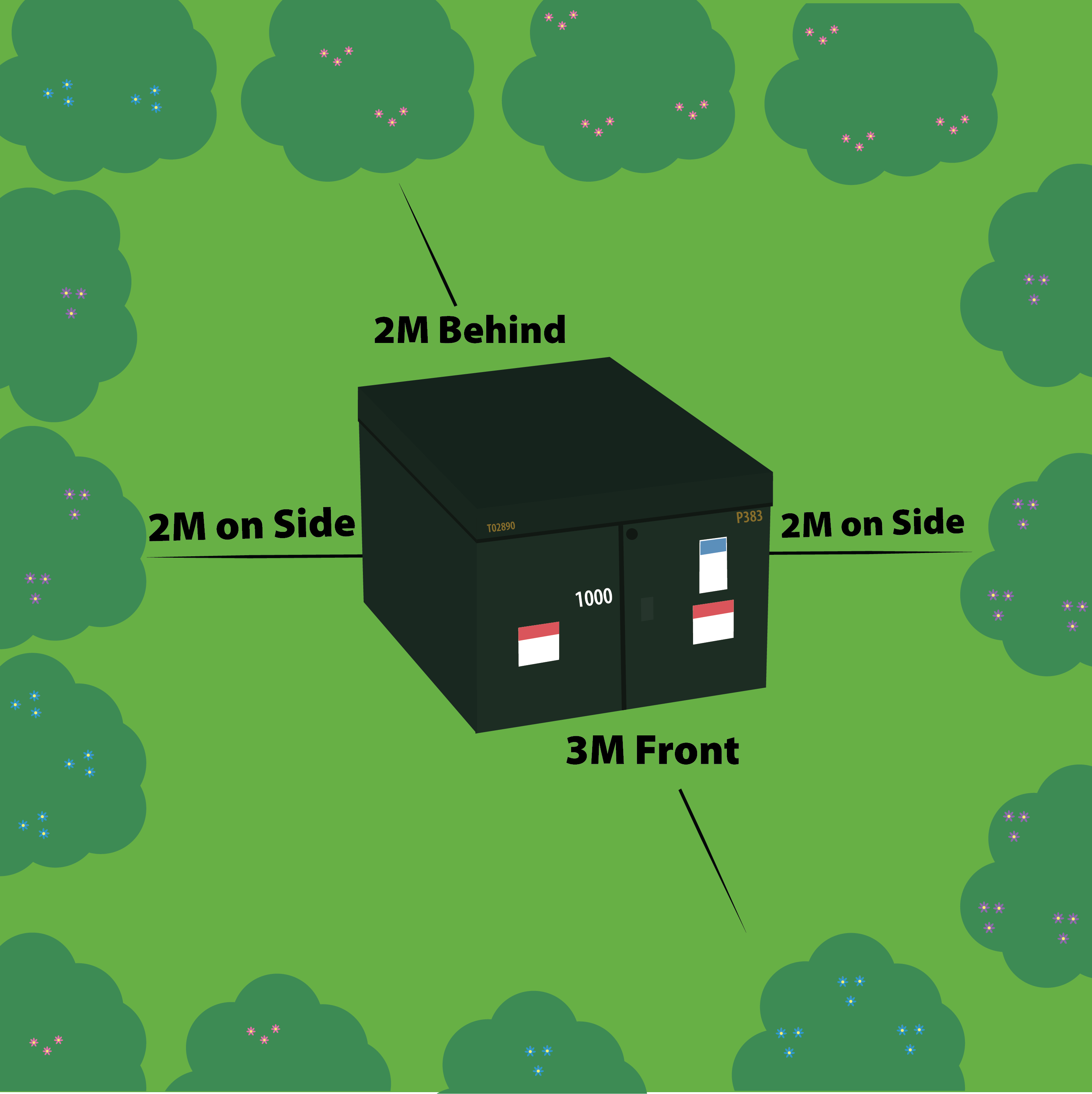 Pad-mounted transformers play a key role in our electrical system. Please be aware that we need at least 3 meters of clearance in front of the transformer (this can typically be identified as the side with the padlock) and at least 2 meters on the sides in order to perform safety checks or emergency work. If you have any trees, shrubs, greenery or fencing around the boxes, they'll need to be removed to allow Greater Sudbury Hydro Inc. employees access to the service units.
Painting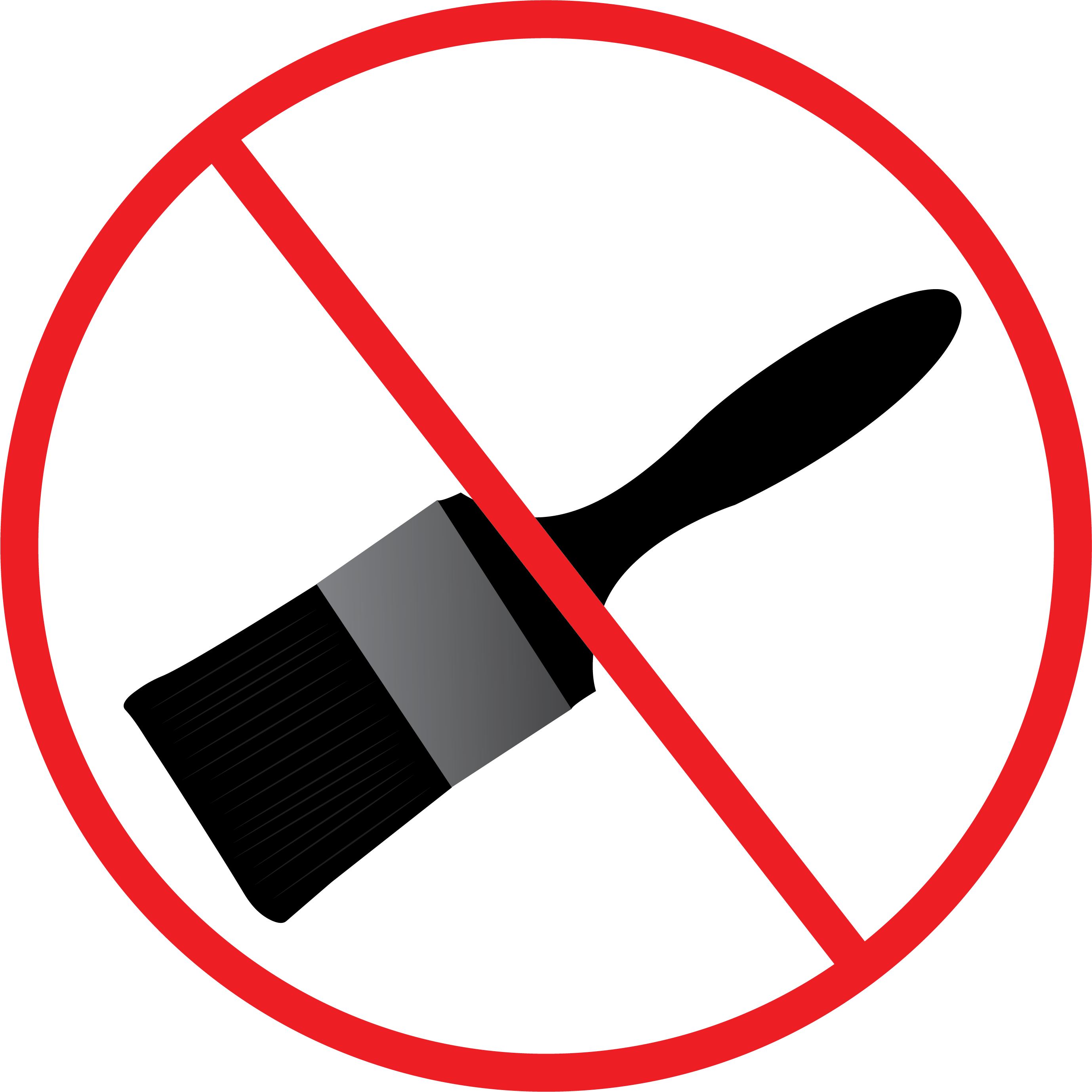 As these green metal transformer boxes are the property of Greater Sudbury Utilities, painting by anyone other GSU, including the homeowner is not allowed.
Issues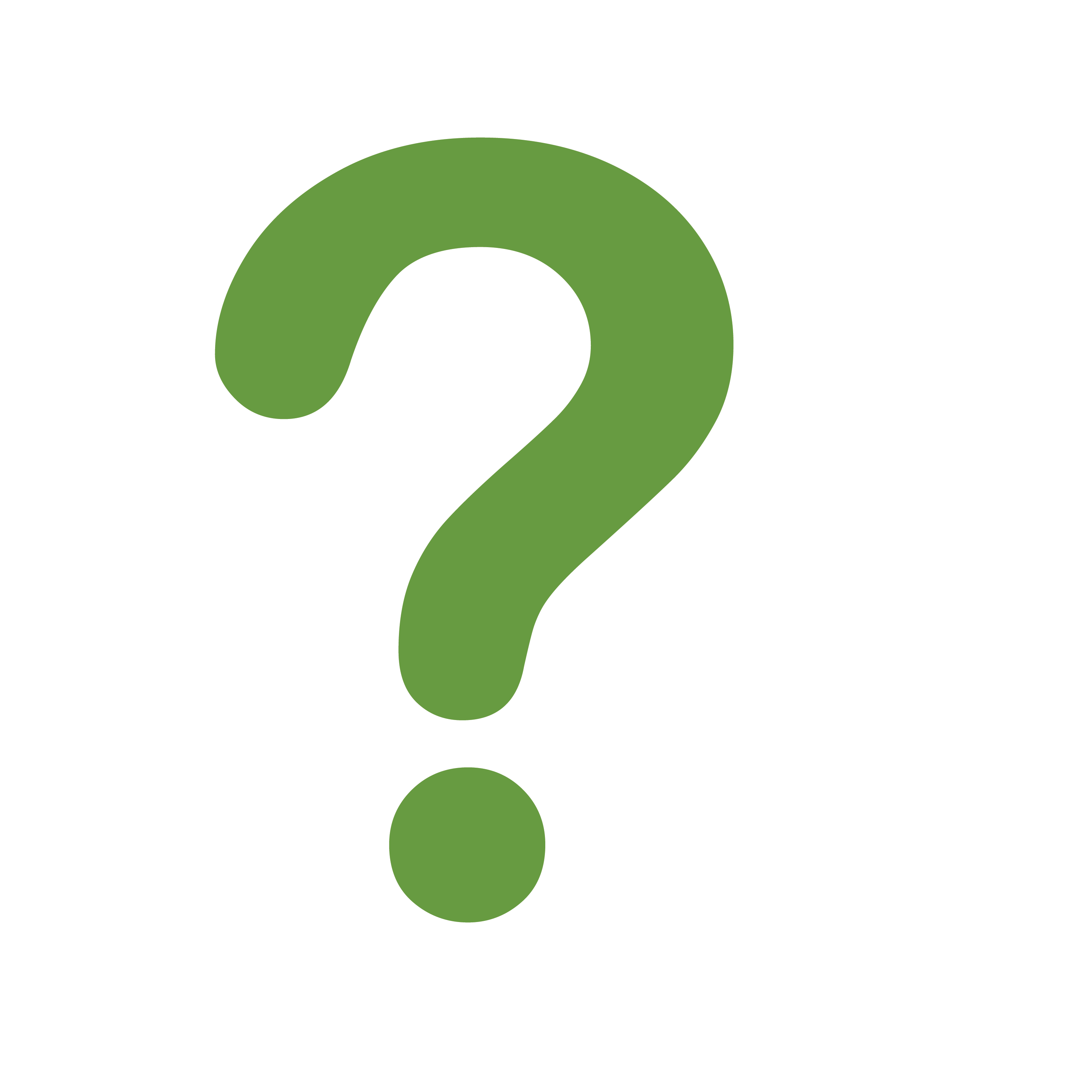 Any issues with the transformer box, or any other electrical equipment owned by Greater Sudbury Hydro, please contact us.