Share your thoughts! Take our Survey!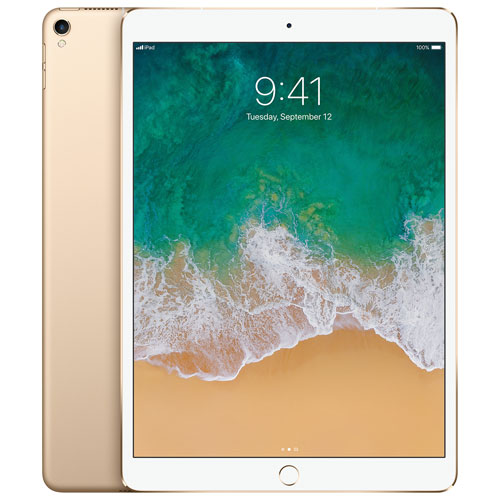 Share your thoughts on our plans for your chance to win 1 of 2 iPad Pros! Complete Survey
We would like to invite you to share your thoughts on Greater Sudbury Hydro's (GSH) investment priorities for the coming years. Your input will help shape our Distribution System Plan, or DSP, which will describe how we operate and what we will invest in during the 5-year period from 2020-2024. The DSP will form the basis for our rate application to the Ontario Energy Board, which will establish our electricity distribution rates for the next 5 years.
A critical part of the planning process is getting our customers' input on the DSP before we submit the rate application.
Share your thoughts with us – Complete Survey
The survey should take about 15 to 20 minutes. If you complete the survey and provide your contact information, you will be entered into a draw for one of two (2) iPad Pros. Winners will be selected at random from eligible survey respondents* and will be notified by a member of our Team at Greater Sudbury Hydro (GSH) within a week of the draw.